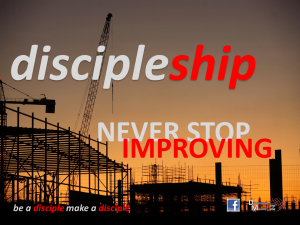 Hope You Find These Links to Be a Helpful Resource
For Your Bible Study and Continued Discipleship of Jesus.
Free To Download & Share.
RISK OBEDIENCE, discover discipleship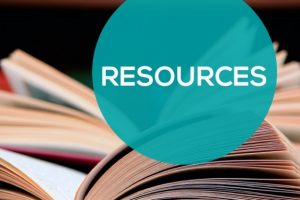 Do you know of a good LINK to a website that you think we may be
interested in adding to this website?
Please send the LINK to my
Email – chris.straley55@gmail.com